Current Shows
Click on the links below for further details.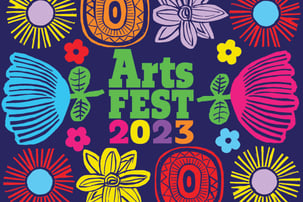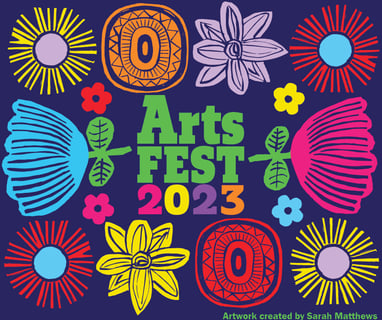 September 16-17, 2023
10am - 5pm
13470 Dowell Road, Solomons, MD 20688
Tent Circle Booth 20
Over 170 artist booths in the beautiful 30 acre sculpture garden, along with children's art activities and live music performances.
Online tickets are $10, or $12 at the gate.


October 13-15, 2023
Fri and Sat 11am - 6pm
​Sun 11am - 5pm
Philadelphia, PA
Booth 87
Join me along with over 100 fine craft artisans located along the perimeter of Rittenhouse Square, one of the oldest original parks of Philadelphia designed by William Penn.